Corina [cuff]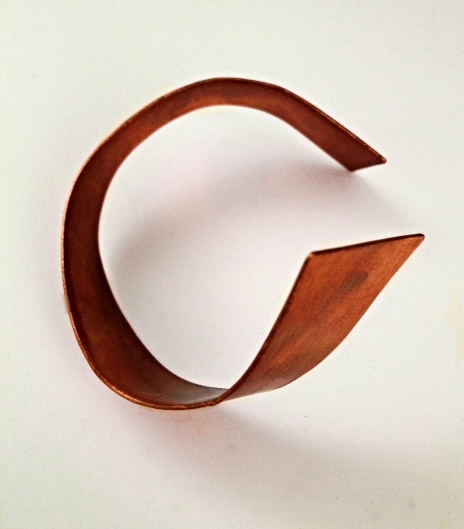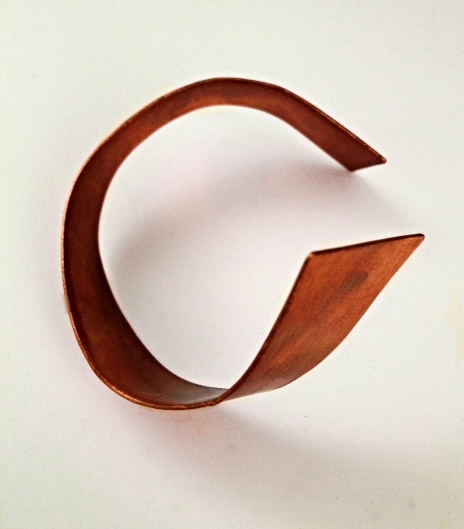 Corina [cuff]
Corina is a minimal copper cuff twisted just enough to be suitable for day and sassy enough for evening.
Full Description
Corina is hand shaped and brushed copper and gently hugs the wrist. Corina can be adjusted for a perfect fit by carefully squeezing the sides for desired placement.
Corina measures slightly over five inches around and is slightly under one inch wide at the widest end.
Due to the nature of this metal, time and natural elements combine and create a patina that compliments this one-of-a-kind piece.
FREE SHIPPING