Q money clip [men's]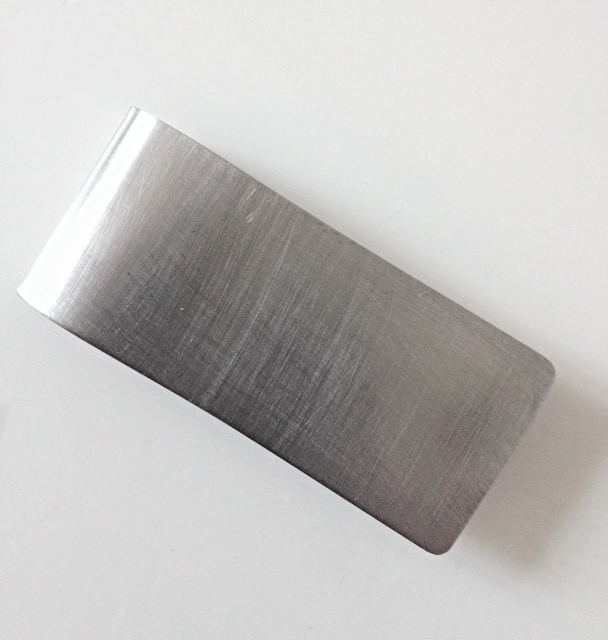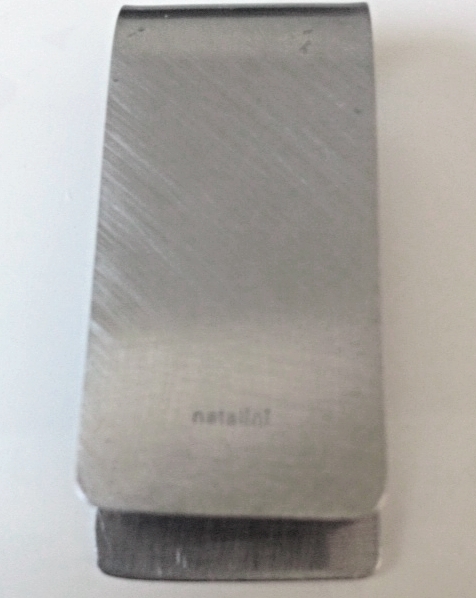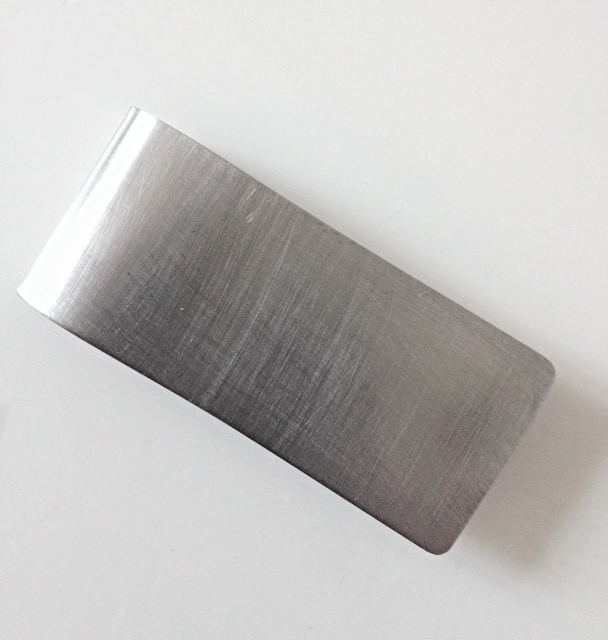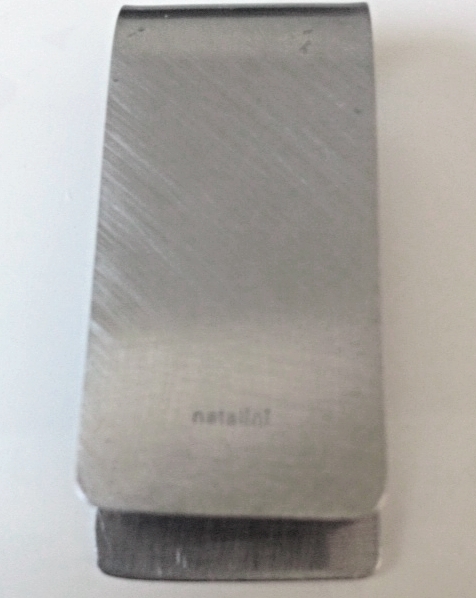 Q money clip [men's]
Money Clip is made from stainless steel and has been hand brushed for texture and fits cash and cards securely.
Q Money Clip is durable and combines convenience and minimalism. Money Clips allow freedom from the clutter and the vulnerability of theft that wallets come with. Money Clips are great for travelers, a night out with friends and quick errands.
Q Money Clip is a great gift for a minimalist, wallet pack rat in transition or groomsmen.
Due to the nature of stainless steel over time minor scratches may appear which compliments this one-of-a-kind piece.
FREE SHIPPING