Paolo [men's ring]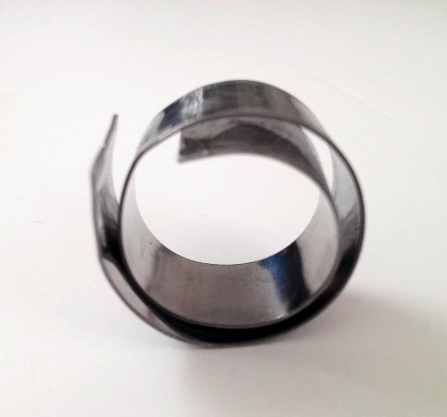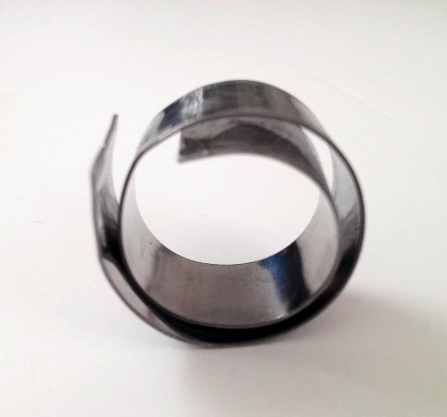 Paolo [men's ring]
Paolo is strong and stainless and slightly dangerous (looking). Paolo is adjustable to fit most sizes and has a rough yet smooth texture.
Paolo measures just more than three quarters of an inch at the highest point. Paolo is adjustable in ring size.
Due to the nature of stainless steel over time minor scratches may appear which compliments this one-of-a-kind piece.
FREE SHIPPING