Leni [cuff]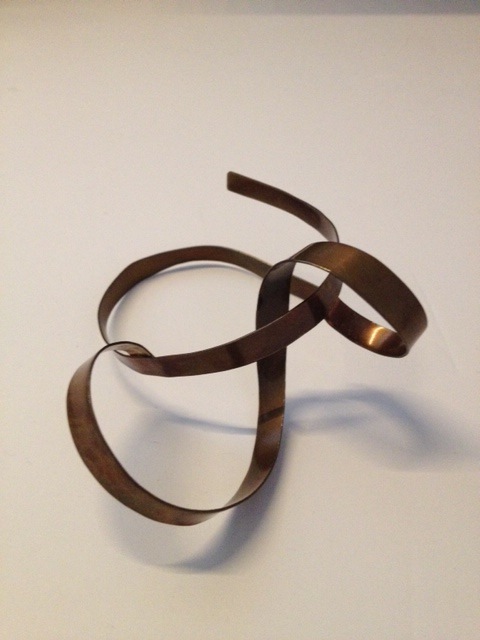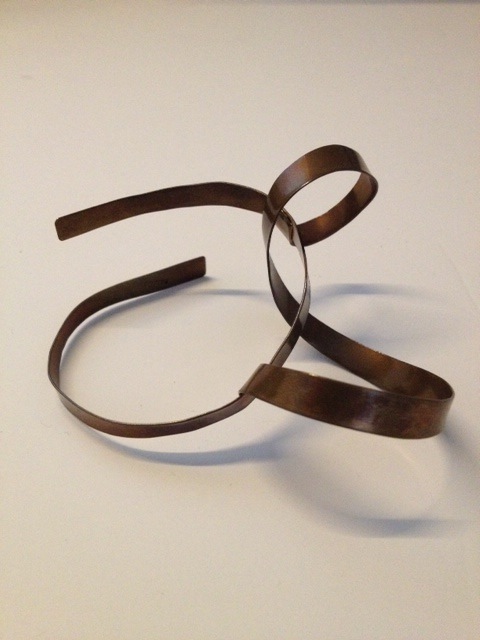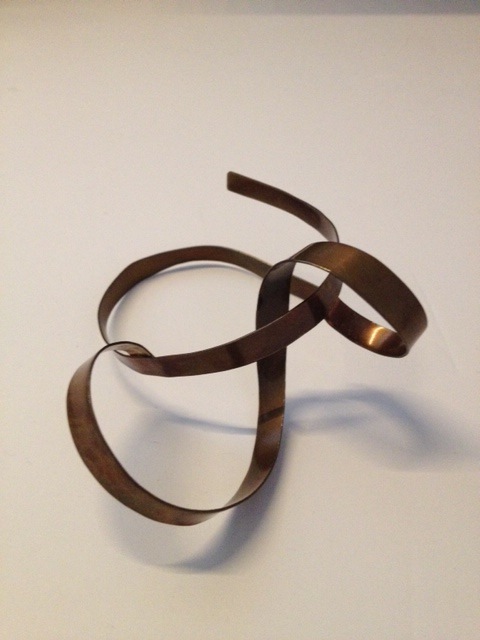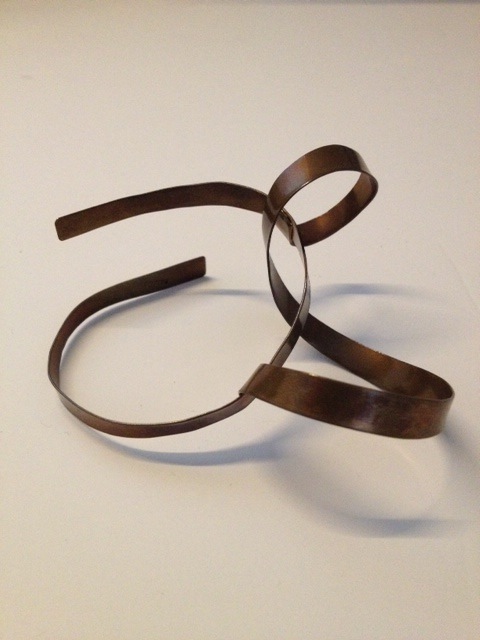 Leni [cuff]
Architecture lovers beware! Leni is sculpted from brass to create a never-ending motion that juts out from the wrist.
Full Description
Leni is one in a collection of four hand sculpted brass cuffs that will be released throughout the year. Leni can be displayed as an art piece until she is needed to adorn a lucky wrist for evenings or getaways that need an artful impact.
Leni measures eight and a half inches around (slightly adjustable), with the highest part of the sculpture at one inch and a quarter.
Due to the nature of this metal, time and natural elements combine and create a patina that compliments this one-of-a-kind piece.
FREE SHIPPING